EastGate – Developers & Builders was founded in 2020 with a single mission: to build structures with enduring value and the potential to become timeless. Our team of creative professionals carefully evaluate each project in order to adhere to both financial and time constraints, and over the years we've become known as a top Real Estate Developer.
Our approach is unique, it aims to build a long-term relationship with its client. Maintaining your home is essential to preserve its value and we work with you to assist you with your projects in order to make your dreams your reality.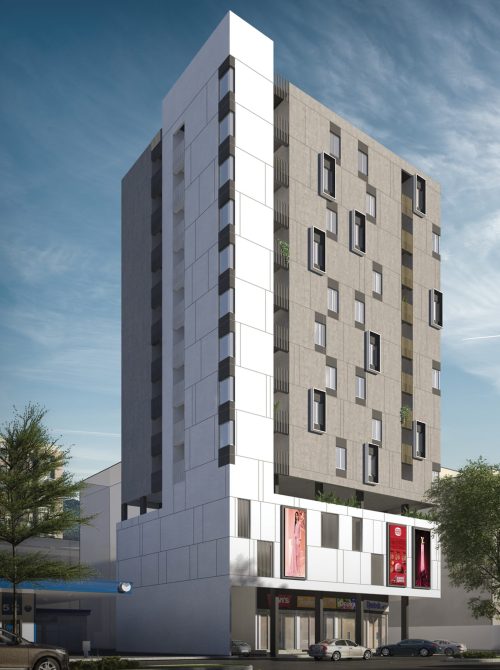 EastGate – Builders and Developers, is now coming with exceptional project i.e. "Dundas Tower & Dundas Heights"  at the central Residential venue of Karachi city.
Contact
Let's talk about our project